Radio Control Titanic Ship
,,,,,,,
This site was designed edited and created

by David J Ward and no other-

any other person claiming this site and the traffic it creates

is committing identity theft!
,,,,,,,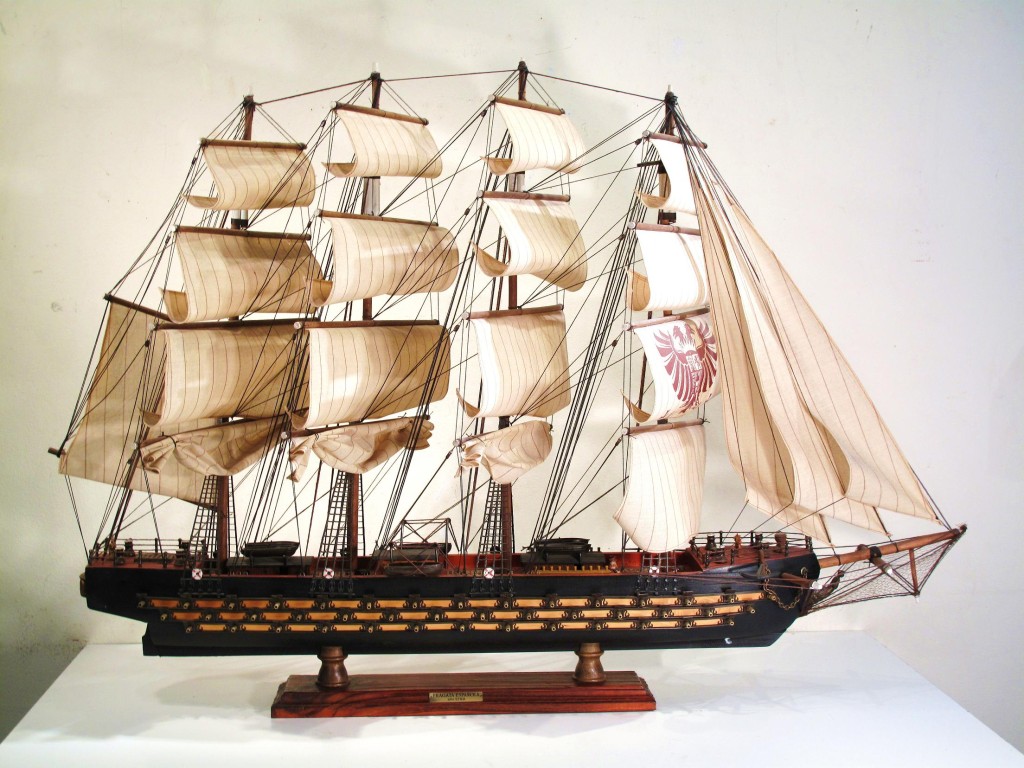 ,,,,,
,,,,,
example of a non running display model
SOLD FULLY ASSEMBLED Ready for Immediate Display - Not a Model Ship kitUnmatched in elegance, detailing or craftsmanship, these opulent Limited Edition scale model RMS Titanic replicas are the museum-quality crown jewel of our fleet of RMS Titanic models.Enjoy the exquisitely crafted and delicate features abounding upon her decks, the grace and majesty of her carefully rendered lines, and the attention to every detail of this superlative model of history's most famous ocean liner.Be swept away by the magnificent splendor and timeless allure of these RMS Titanic replicas.70" Long x 10" Wide x 24" High (1:212 scale) Built from scratch by master artisans High quality woods include cherry, birch, maple and rosewood Museum Quality features not available in other models or any kit Paint colors precisely matched to those of the RMS Titanic ships All windows and portholes exactly sized and positioned according to the original RMS Titanic construction plans Historical design and detailing of superstructure and hull Open promenade decks visible through superstructure windows Precise superstructure design and detailing Triple propeller design and accurate anchors Metal trussed crane booms with twin cables and pulleys on cargo hooks Detailed, separate lattice grates on all ducts and vents Metal slat deck benches rather than solid carved wood Finely-crafted wire maintenance ladders ascend smokestacks Meticulous painting to accurately match the actual RMS Titanic Amazing Details, including: Lifeboats hung from launching davits Rigging and stay-lines on all masts and smokestacks Delicate four-wire metal railings on forecastle, aftcastle and atop superstructure All ladders,
,,,,,
,,,,,,,
.
.
Small Aircraft For Sale by owners and dealers nationwide-piper-cessna-business jets-ultralights-helicopters-and parts-hangers-and more
see the ready to run rc pond model of the HMS Titanic

and other ready to run sailing ship pond models
I am a yacht salvage captain with over 30 years of successful salvage experience in the Freeport-TX-area--

I will perform dockside salvage for motoryachts--5000.00 and up--

larger sailing yachts--5000.00 and up--

skiboats--500.00 and up--

and small shrimpboats and trawlers for 6500.00 and up--payment is required in advance on deposit in my bank account--it can take a month or more to properly raise a larger vessel sitting on the bottom-I will stay with the work and finish no matter how long it takes-

transportation to out of state areas is required as are lodging and meals--

and you are expected to provide pumps and other flotation equipment and material as is required by the job--

nothing extravagant for lodging-just the basics--a small travel trailer will do-

I received my Captaincy Appointment from four US Presidents, two Vice-Presidents, and the Commanding Admiral of the JAGNAVY courts

of that time